PCTR: Partner of the annual Forbes Conference Better Czechia 2021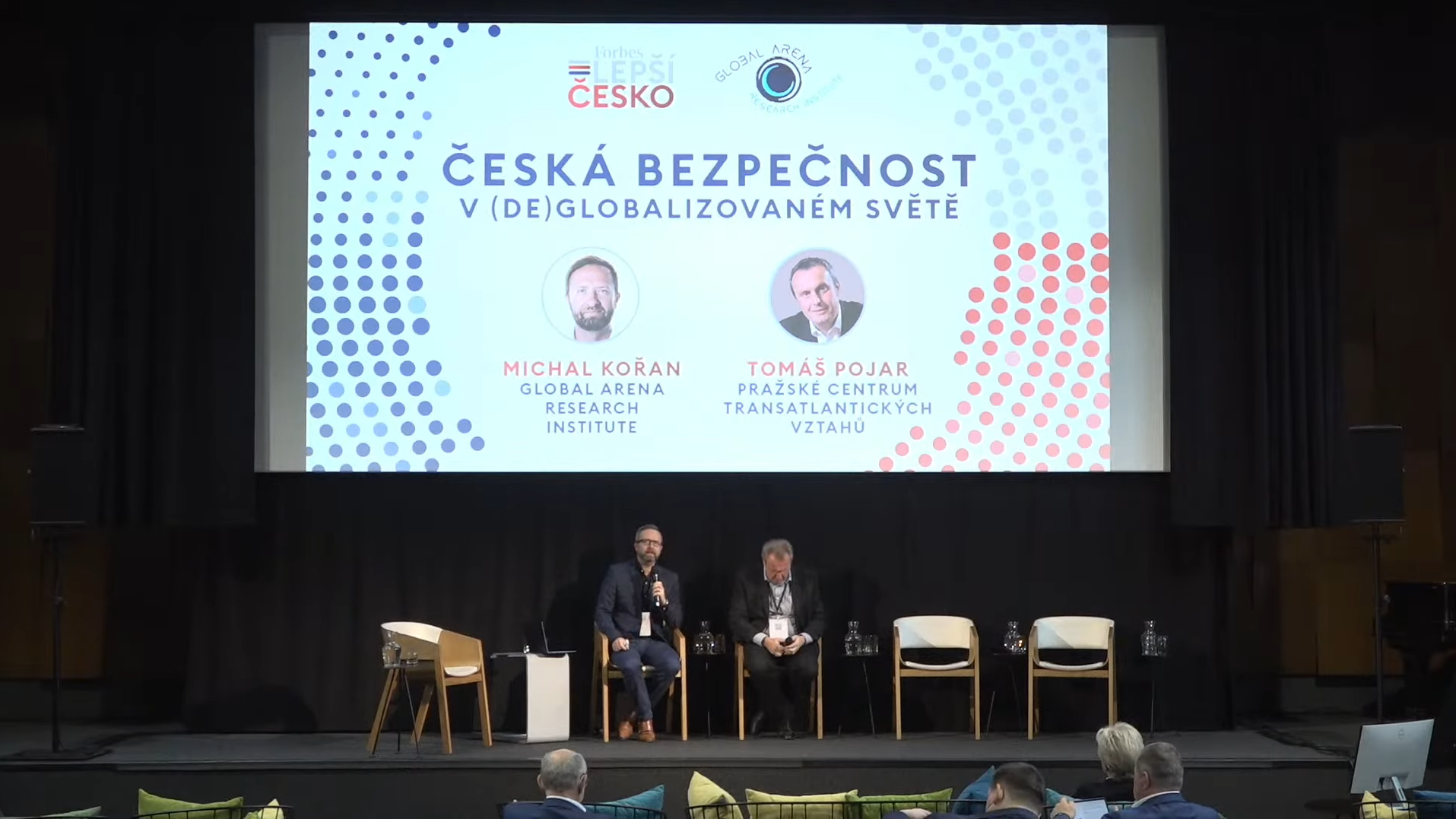 For the first time, Prague Center for Transatlantic Relations became the partner responsible for the content of the Better Czechia 2021, the annual Forbes conference. Tomáš Pojar, Board member of PCTR, together with Michal Kořan from Global Arena Research Institute, presented their evaluation of the security situation in the world and its impact on life in the Czech Republic at the conference panel Czech Security in (de) globalized World. We were involved in the main topics and conference focus selection, speakers recommendations, and possible partner support.
Forbes magazine strives to analyze the economy, life quality, and freedom level in the Czech Republic employing The Better Czechia project. According to Forbes, it calls attention to problems and makes an effort to support competent individuals from businesses, NGOs, and public service who can offer their solutions.