No Results Found
The page you requested could not be found. Try refining your search, or use the navigation above to locate the post.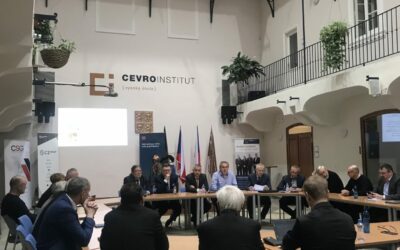 The PCTR's regular discussion was attended by thirty experts from the Ministry of Industry, the Ministry of Foreign Affairs and key government agencies, alongside with senior executives from private energy companies and energy consulting companies.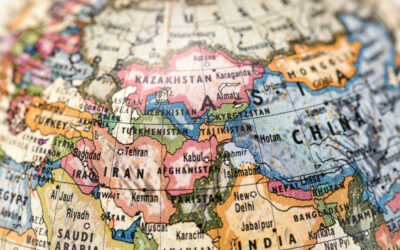 An article such as this might conclude with the phrase "at the end of the day…" But we're not at the end of the day at all. We're still in the very beginning of seeing how the American withdrawal from Afghanistan will affect us and the region. Expect that the debate in Washington will continue, even if it slowly loses steam as other problems, domestic and foreign, take its place on the stage.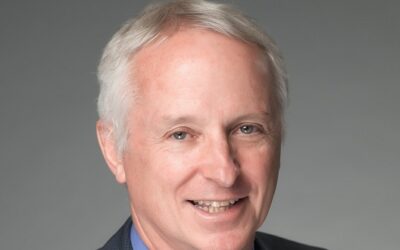 "There's no doubt Joseph Biden is welcome in Europe.  He's a committed transatlanticist; his style is open and friendly; and most European leaders are comfortable with the broad contours of his liberal internationalist worldview.  Most of all, he's not Donald Trump, who baffled Europeans with his hostility and unilateralism."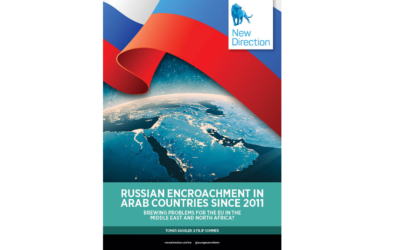 Authors: Tomáš Kaválek & Filip Sommer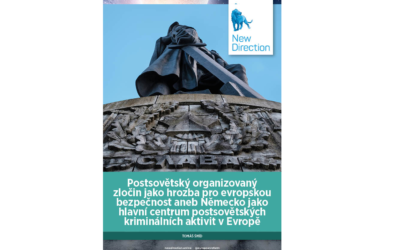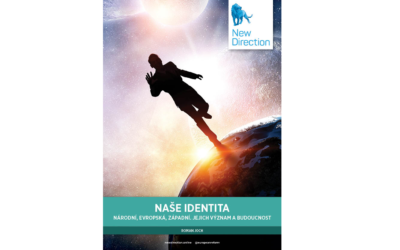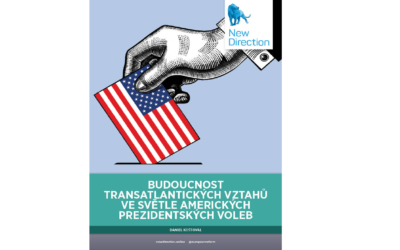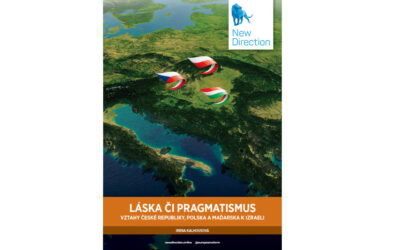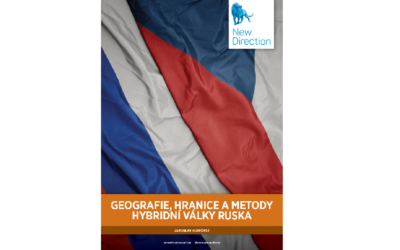 Author: Jaroslav Kurfürst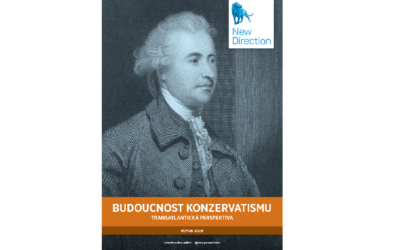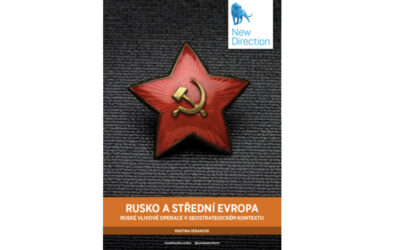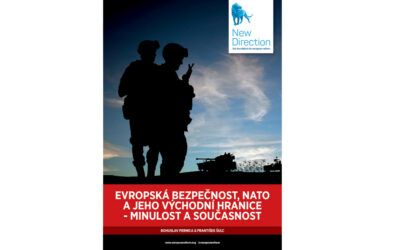 Authors: Bohuslav Pernica & František Šulc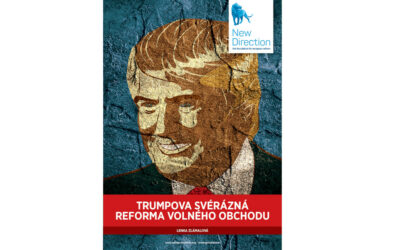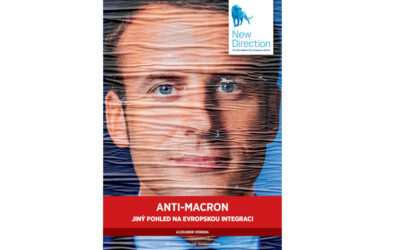 Authors: Petr Fiala & Petr Mikš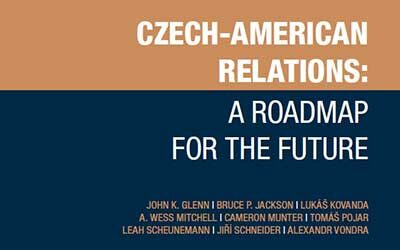 The bilingual publication.
Authors: John K. Glenn, Bruce P. Jackson, Lukáš Kovanda, A. Wess Mitchell, Cameron Munter, Tomáš Pojar, Leah Scheunemann, Jiří Schneider, Alexandr Vondra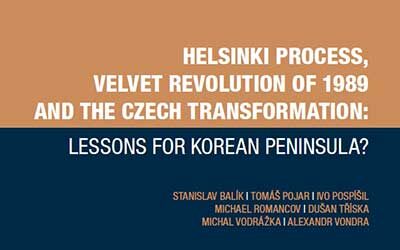 Authors: Stanislav Balík, Tomáš Pojar, Ivo Pospíšil, Michael Romancov, Dušan Tříska, Michal Vodrážka, Alexandr Vondra.