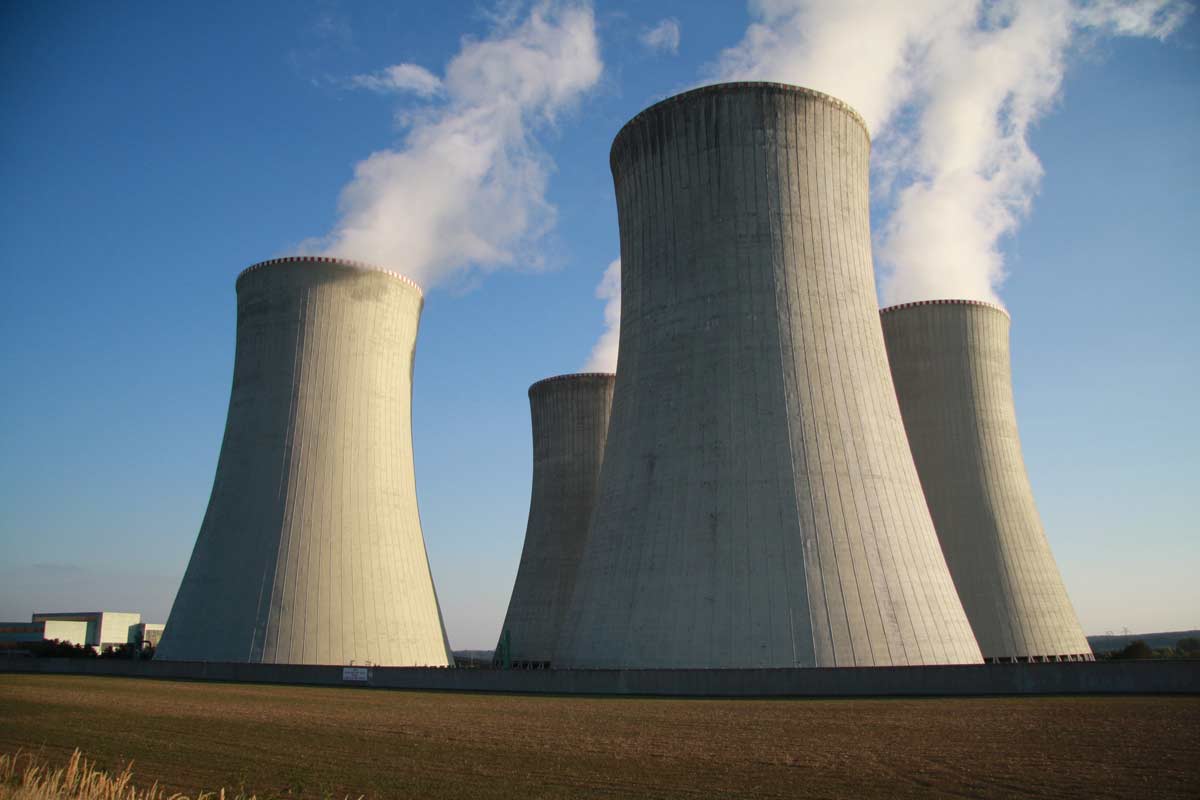 The Czech government has been planning to expand Dukovany, one of the country's two nuclear power plants, for several years. A new bloc should help wean the Czech Republic off coal and meet the European Union's environmental goals. The government issued a resolution that excludes the Russian state corporation Rosatom from the Dukovany power plant tender in April. The decision was announced two days after Prague expelled 18 Russian embassy staff based on the investigation results, which proved that Russian intelligence was involved in explosions at an ammunition depot in Vrbětice in 2014. China was sidelined for the Czech nuclear tender already sooner this year. The decision was reached among political parties represented in the Czech Parliament.
Dana Drábová, head of the State Office for Nuclear Safety and Ambassador-at-Large for Energy Security of the Czech Republic, Václav Bartuška, opened with their introductory remarks expert discussion on the future course of the Czech energy policy, which the Prague Center for Transatlantic Relations organized on June 28.
Energy policy experts and insiders from the Ministry of Industry, Ministry of Foreign Affairs, key Czech governmental agencies in the field of energy policy, but also owners and high ranking managers of energetic private companies discussed the main challenges of the Czech energy policy in the context of the latest political development and the EU Green Deal in this invitation-only debate.
The debate focused on questions like How to secure energy self-sufficiency in the Czech Republic after closing coal power plants that nowadays supply about half of our energy consumption? What are the ways to accelerate the Dukovany nuclear power plant construction tender? What benefits should a possible G2G contract in Dukovany construction bring? Is The Czech European Council Presidency an opportunity to pursue the Czech energy needs on the European level?
Energy security is one of the crucial topics we take heed of in the Prague Center for Transatlantic Relations on a long-term basis. We have decided to focus our attention on it, especially when the Czech Republic faces crucial strategic decisions to make on our future energy policy. Our effort is to form an expert group that will independently discuss the critical topics missed in a public debate with an open mind and expert level.