Middle East: The Restoration of Stability or Continuing Chaos?
Date of event: 13.2. 2014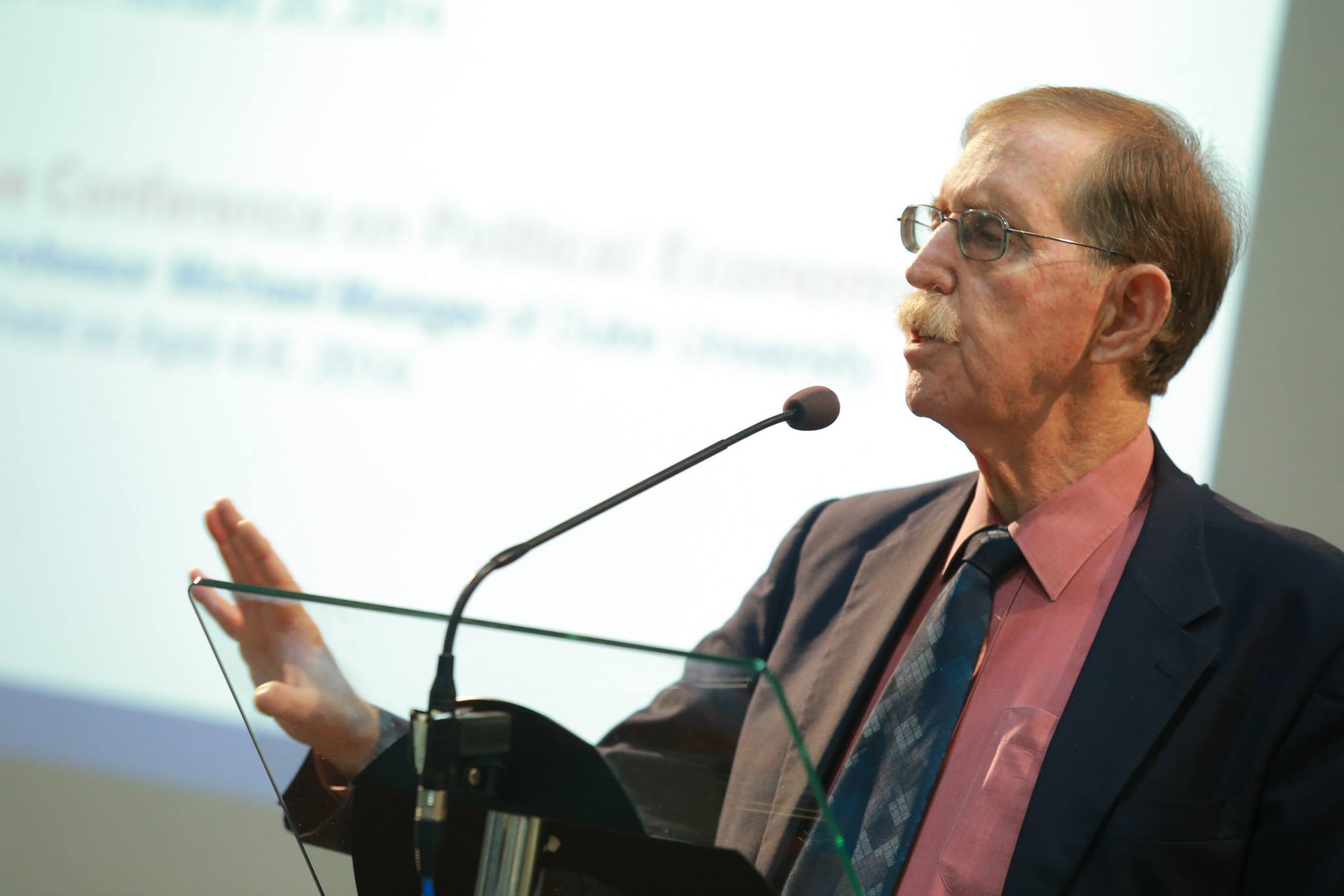 The public lecture was held on Thursday, 13th of February 2014 at 5 pm in the atrium of the CEVRO Institute College (Jungmannova 17, Praha 1). The lecture was opened by a former Minister of Interior of the Czech Republic and a current Chairman of the Board of the CEVRO Institute College, Dr Ivan Langer. The whole event was moderated by the director of the PTCR, Dr Alexandr Vondra.
Dr Schueftan for the last four decades he has been a consultant to Israeli decision-makers and to the top echelon of Israel's Prime Minister's Office, Foreign Ministry, Defense Ministry, the IDF and The National Security Council. Since the mid-1970s Dr Schueftan has been briefing members and staffers of the US Congress, as well as top professionals and key political appointees in the executive branch. In Europe, he has been briefing ministers, parliamentarians, political leaders, senior officers, defence and intelligence officials and government advisors. He regularly lectures at universities and research centres in the United States, Europe and East Asia and is a regular source and interviewee on the Middle East for the major media in Israel, the Arab world, Europe, and North America.
Dr Schueftan has published several books cover a wide variety of topics: A Jordanian Option – Israel, Jordan and the Palestinians (1986); Attrition: Egypt's Post War Political Strategy 1967-1970 (1989); Disengagement – Israel and the Palestinian Entity (1999). This last book, advocating disengagement, had a considerable effect on Israeli policymakers. Dr Schueftan most recent book (2011) is about Palestinians in Israel – the Arab Minority and the Jewish State.
The conference was held in English and the translation into the Czech language was provided.